About Mr. Picky LLC.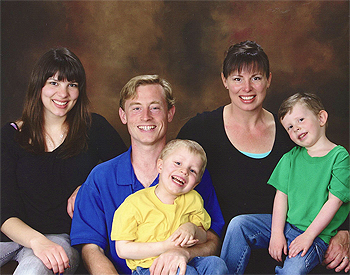 We are a fully licensed, bonded and insured family business covering all aspects of residential construction. We specialize in home repair, remodeling and handyman services.
We provide you with the craftsmanship to be expected from a company with a name like Mr. Picky! We take great pride in doing the job the right way the first time.
Customer satisfaction is our ultimate goal. Whether it's a sheetrock repair, your new addition or anything in between, we take care of all aspects of your project from beginning to end. You can trust Mr. Picky, LLC because we stand behind what we build. Our customer comments say it all!
We serve both residential and commercial markets in the South Sound and surrounding areas: Gig Harbor, Shelton and Olympia.
Both of our sons have Autism. Affecting 1 in every 54 boys in 2012. For further information about Autism prevention, causes and treatment go to USA Autism, American Medical Autism Board, & Autism.com